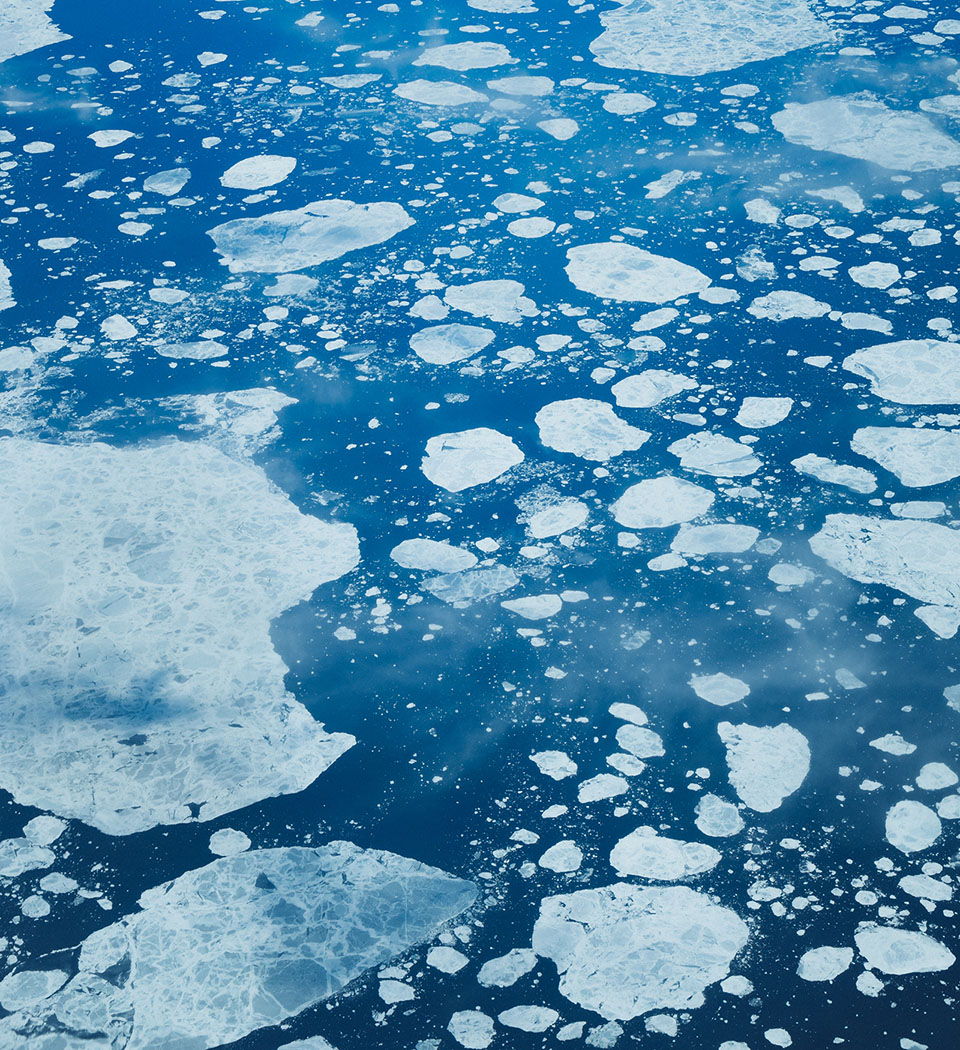 In the summer of 2019, the world was shocked and outraged at the President of the United States' crude attempt to buy Greenland, a semi-autonomous island territory of Denmark. The President himself was then so insulted by the swift response from the Danish Prime Minister, who called it "an absurd discussion", that he cancelled an imminent state visit, and the blur of noise grew louder.
Funny thing was, that very same week, after months of intense discussion, the Nordic Prime Ministers published a vision to make the Nordic countries the most integrated and sustainable region on the planet within ten years.
Did anyone notice?
We believe the Nordics are already the most integrated and sustainable region in the world – a consequence of the unity and common intent, at all levels of society, to keep challenging themselves to go further for the good of all.
While by no means perfect, nowhere else is there a region of neighbouring countries where thought overlaps, who share such similar progress, and who continue to represent such a positive role model for a brighter and more responsible future. Indeed, later that year those same Nordic Prime Ministers were brought to task by their own Nordic Youth Council for failing to act fast enough.
But noise will always distract. Cynical voices will continue to feed people with news that is more and more immediate but less and less important. And when everything is amplified, nothing is heard.
Our job is to cut through the blur and stay on the same path.