A small word with great meaning shared by all three Scandinavian languages, RO means tranquility. It's a word used to convey a sense of peace and calm, the ideal state of being, but it's not always so easy to attain. With scent notes of fallen leaves, cut grass, wild violets and cucumber, RO is a relaxing perfume ideal for rainy days, difficult times and quiet moments.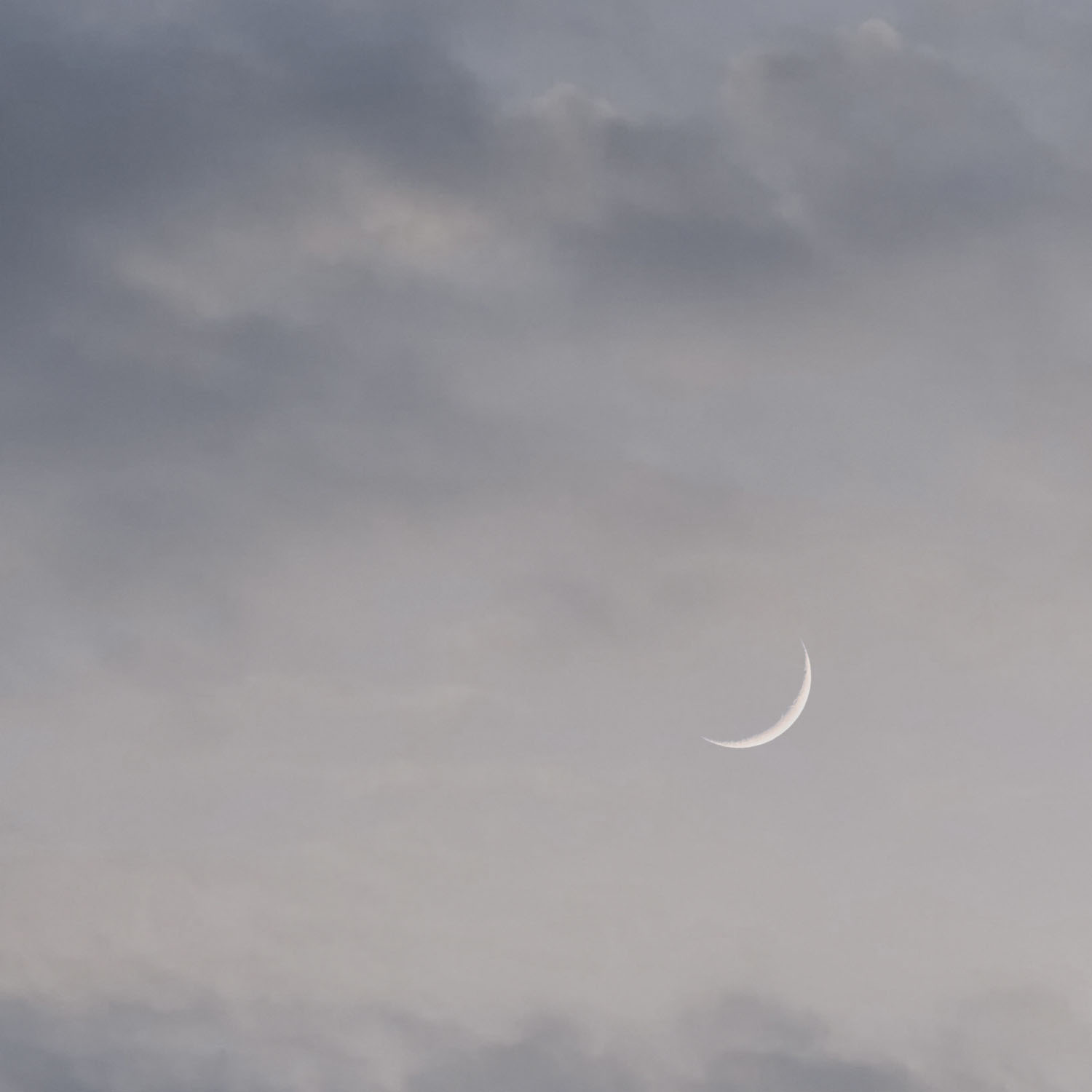 How Scandinavians find a sense of tranquility
Tranquility can be easier to come by in Scandinavia than in many other countries. Here, work and life are more balanced and it's natural to spend time in nature; slowing things down and appreciating the special moments are just the next steps. Taking a tranquil walk in a forest, looking at the light falling through the trees into a lacework pattern on the path ahead, and listening to the sound of the leaves rustle overhead is one way to find that sense of inner peace.
Taking a tent to the mountains to camp overnight in an undisturbed spot where you can see the stars clearly at night is another. Slipping your hand under the fast-flowing water of a waterfall and feeling its silky path over your skin, swimming in calm clear seas under the midnight sun, and walking through flower fields, trailing your hands through the rustling grasses, are just a few more ideas. However you do it, a leaning towards slow living and an appreciation of time spent in nature are the essence of Scandinavian tranquility.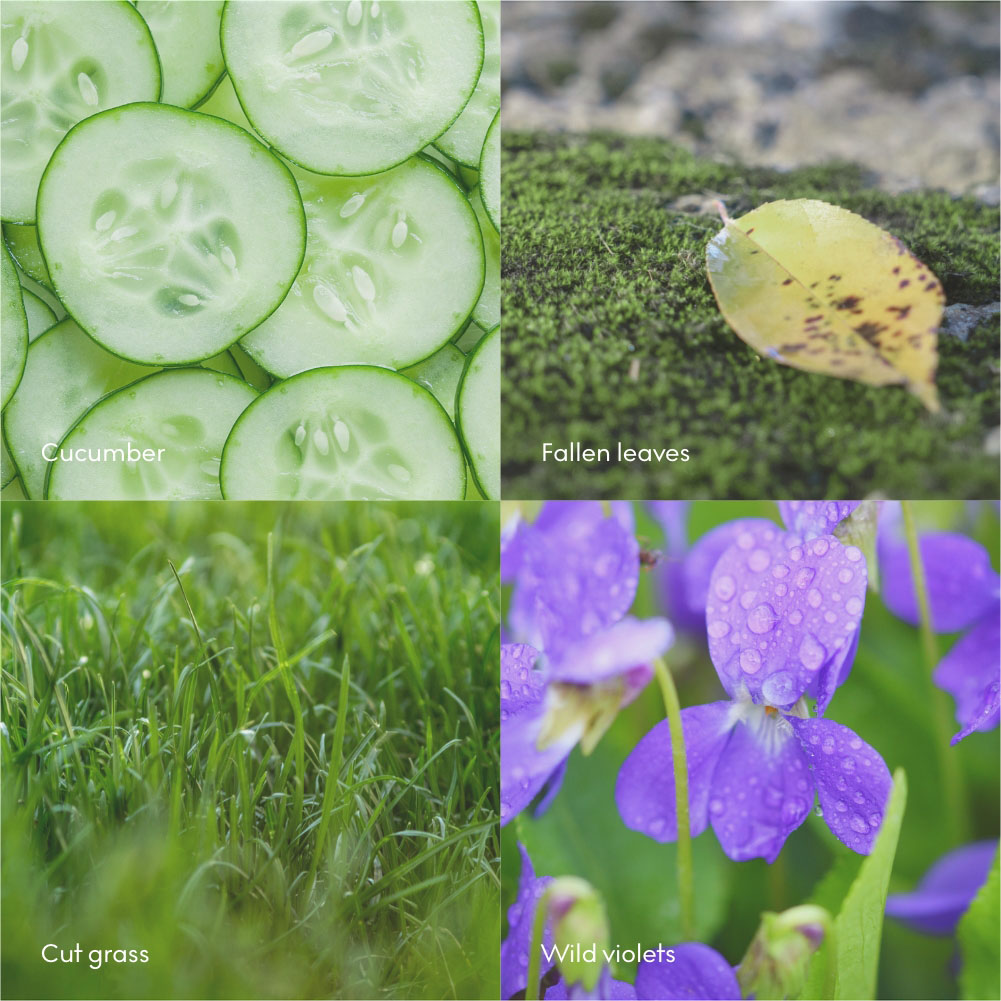 The scents of tranquility
We combine natural essential oils with safe synthetic ingredients to create unique fragrance impressions of Scandinavia, inspired by our experiences and unique scent tours of the region. RO has four key fragrance notes: cucumbers, fallen leaves, grass and violets.
Grown the world over, the cucumber is perceived as a vegetable but is actually a fruit, and has an inimitable, refreshing scent. We pair that with the romance of fallen leaves, a marker for the first signs of delicious decay. The brief summer burst of green transforms into a riot of reds, yellows and oranges as the days rapidly shorten. The scent produced by decomposing leaf sugars is musky and earthy.
From freshly-cut lawns to long grass in sandy dunes and patches of grass studded with wildflowers in forest clearings, grass features across Scandinavia in multiple guises and in multiple tranquil settings. In perfumery, it delivers a sweet, fresh fragrance. We complement these three scent notes with violets. Found in woodlands in spring, they evoke a softness and gentle unfolding towards summer, and combine with the other three fragrances to create the scent of tranquility, RO.
Always sustainably produced
As a certified B Corporation, it's important that our products are responsible and made with sustainable processes. Our personal care collection is vegan and cruelty-free, we prioritise certified organic ingredients and we describe the exact amounts on every label.
Packaging for our 450 ml pump bottle and 225 ml tube are made from renewable-sourced and recyclable bioplastics; the cardboard used in our boxes is sourced from managed Swedish forests, is FSC-certified and uses natural colour dyes.
Our candle wax comes from Swedish rapeseed oil that is traceable, sustainably farmed and non-GMO, and our candle glass is produced in the EU with up to 30% recycled materials. It's glass for keeps, designed for reuse long after the candle wick has burned down.