Winter skin needs a little help. Dry, cold weather and harsh winter winds combined with humidity and heating can dehydrate your skin. Here in Scandinavia, we know that more than most.
Thankfully there are a few ways to put the supple back into your skin and avoid dry and itchy hands. You don't need a vastly different approach to looking after your skin in the winter, just a focus on the most hydrating products you can find and a little adaptation to your skincare routine.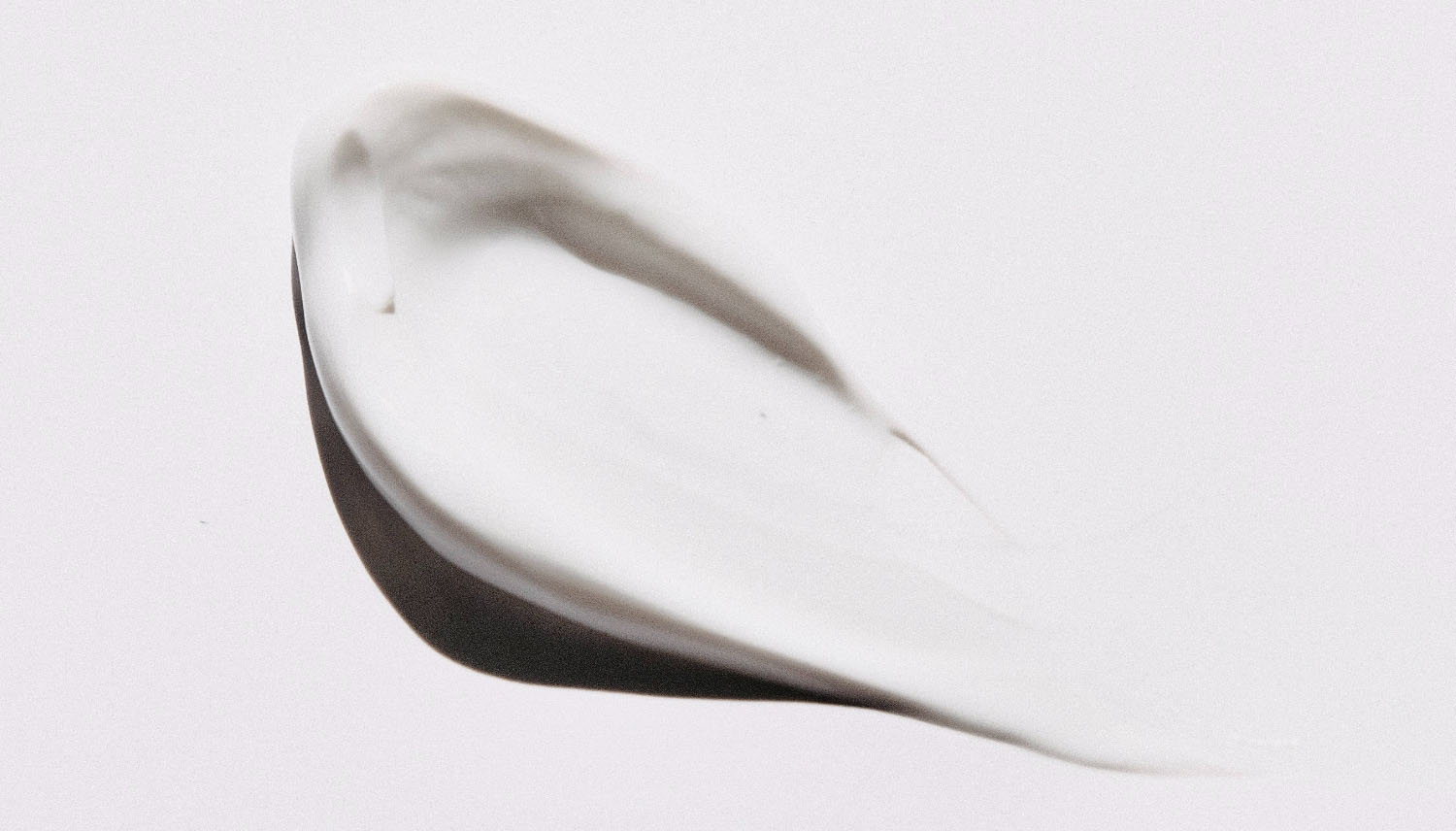 1. Moisturise frequently with a rich moisturiser
Rich and thick hand creams help to seal moisture into your skin. Apply hand cream every time you wash your hands, and consider using cotton gloves to help your skin absorb the cream afterwards.
2. Avoid exposure to hot water
Hot water dries out your skin and can strip it of its natural oils. Try to have a shorter shower – it's good for the planet too – and turn the temperature from boiling to lukewarm to avoid drying out your skin. It's also good to avoid hot water when washing your hands – cold water also removes germs and is less likely to inflame your hands.
3. Drink lots of water and avoid alcohol
Hydration is the key for healthy skin, and that comes from what you put into your body. Avoid alcohol and up your water content. It's also a good idea to add a humidifier at night to combat dry air – winter air tends to be a bit drier.
4. Avoid sitting by a fire or radiator
We know that sitting beside an open fire is one of the greatest joys of winter, but we also know it's not great if you have dry skin. Consider sitting a little further away or putting on a woolly jumper instead.
5. Turn the heating down
It is tempting to turn up the thermostat when you come in from the cold, but dermatologists recommend that you don't. Try a cool but comfortable setting so the air in your house doesn't dry out too much and affect your skin.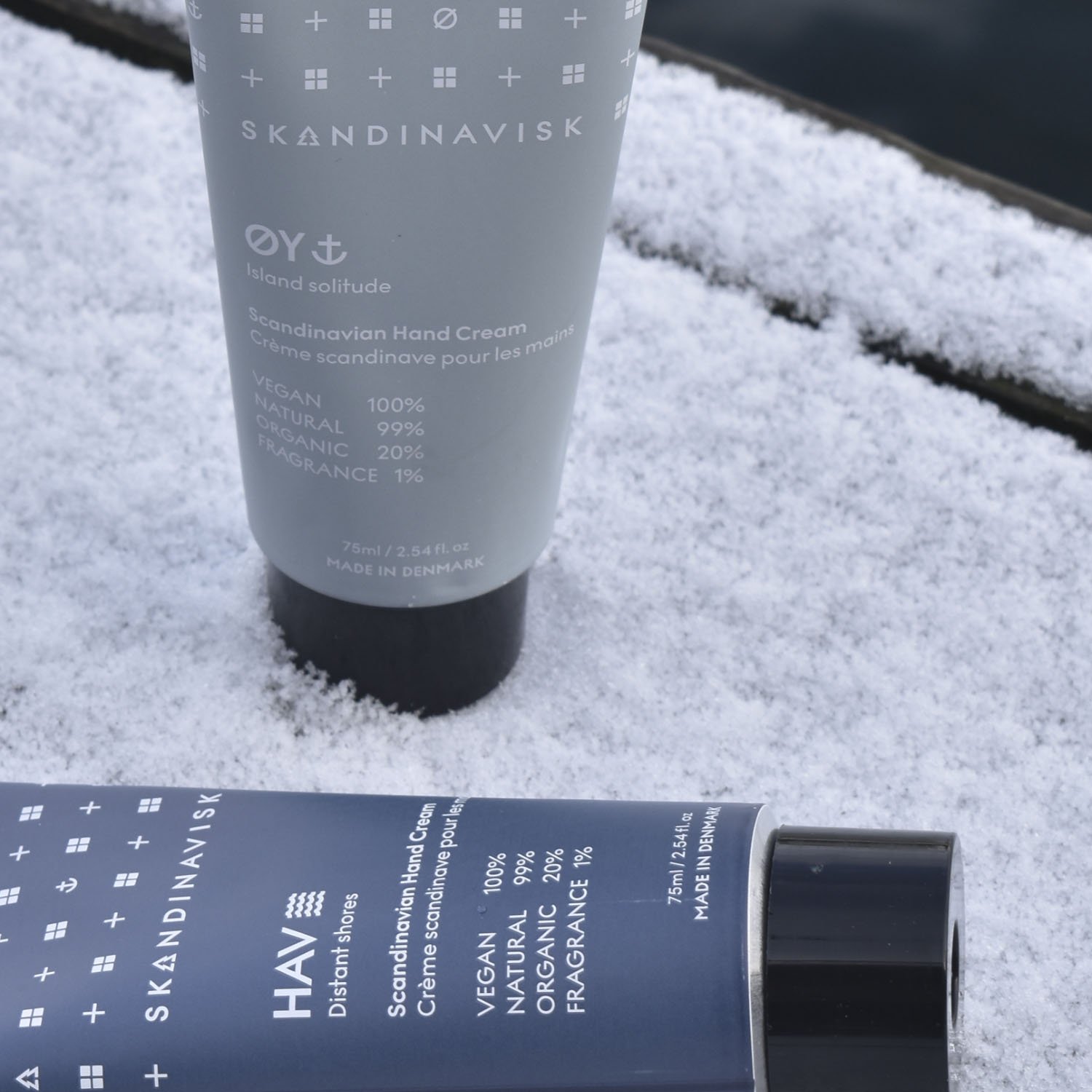 The Skandinavisk Hand Care Collection
Soft, rich and pure, our deeply moisturising hand cream is designed to nourish and care deeply for your hands, with a gentle fragrance that takes you to the evocative spaces of Scandinavia. Our natural ingredients offer protection against the weather, and work in the harshest of climates to provide skin hydration and protection. They are designed to nourish and protect skin from cold winds, low humidity and harsh climates.
What's in it?
-Pure deep-well Danish water
-Organic certified aloe vera
-Shea butter
-Glycerin
-Almond oil
Shop Skandinavisk Hand Care